Be a Part of Our Child Development Programs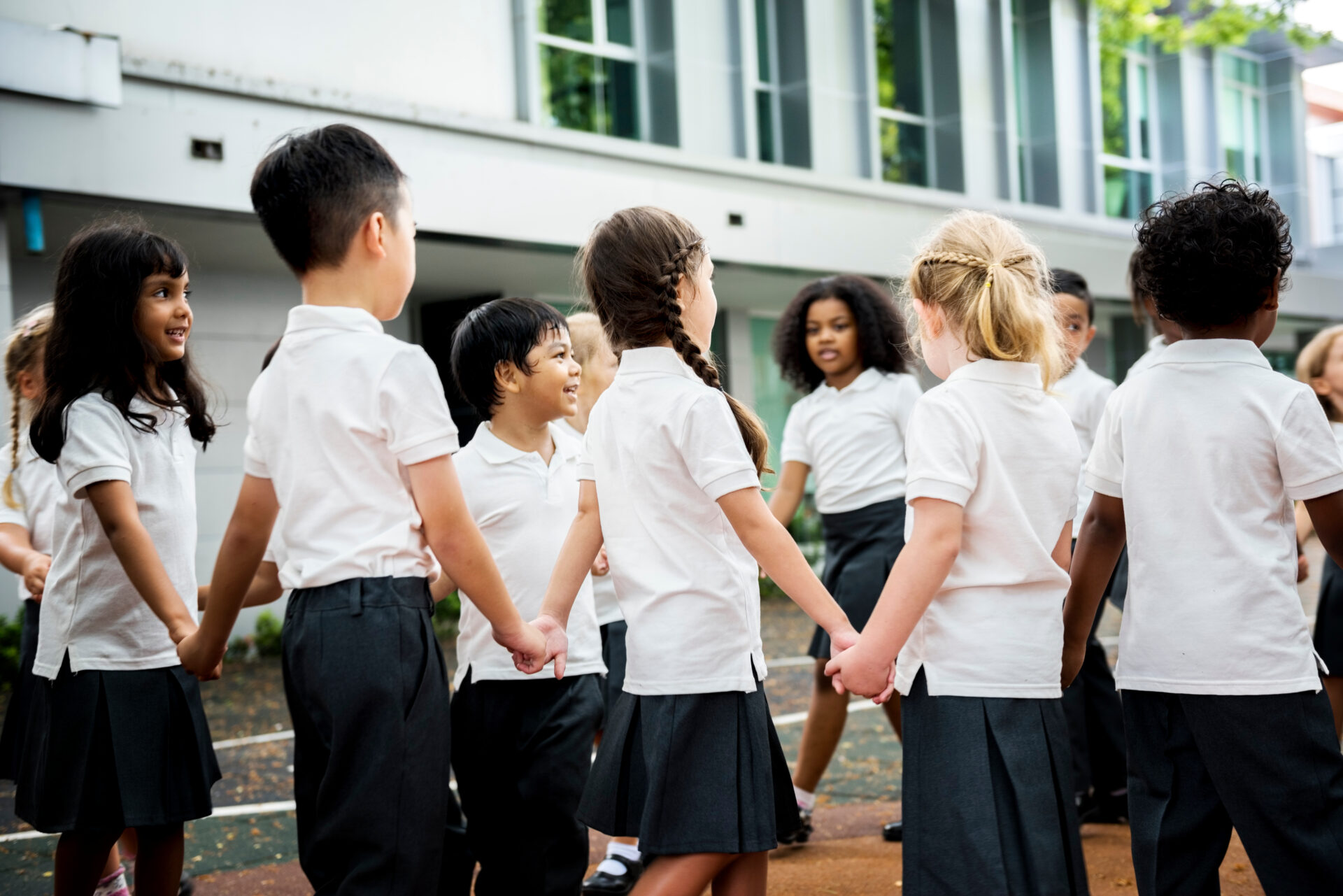 We serve children who are 5-years-old or who will be 5-years-old by December 31st of the current school year. Our all-day Kindergarten program is accredited by the National Association for the Education of Young Children (NAEYC). Our curriculum has been developed based on the curriculums used in the surrounding school districts from which our students originate. This allows them to be better prepared for when they continue on to first grade.
The student to staff ratio allows for small group and individual teaching. Children are engaged daily in literacy, math and art activities, and rotate between science and social studies activities on a weekly basis. Through the different learning areas, children have the opportunity to develop social-emotional skills which is enhanced by our "Second Steps" curriculum.
The academic hours begin at 9am and conclude at 3pm. We offer before school care and after school care determined based on the parent's work schedule. When the school year concludes in June, children have the option to remain for our summer program through mid-August. Breakfast, lunch, and snack are provided daily all-year-round.
Children are required to wear uniforms.
Holidays Observed and Breaks that Mt. Olive Childcare Locations will be closed for:
Martin Luther King Jr. Birthday
Good Friday
Memorial Day
Week of 4th of July
Staff In-Service Training Week (August)
Labor Day
Thanksgiving Day
Day after Thanksgiving
Week of Christmas
New Year's Day